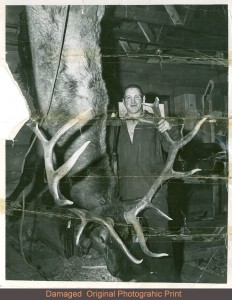 In order to begin the restoration, preservation and archiving process we must first get your precious old print into the computer by making it into a digital file we can work on.  This done by "capturing" the work with a scanner or camera. With our high end equipment we can capture the most information to work with.
See the Scanning and Capture  page for more information.
Once the work is turned into a digital file we are then able to clean up scratches, spots and stains as well as resize it fix discoloartions among other things.  At that point we can "archive" the work and print it out for immediate use.
Once everything is done to the file it can be stored and backed up on computers.  We usually provide a disk with the files for you to take home and put on your computer and backup so that generations to come may enjoy the old photos.
Long lasting Giclée prints can also be made from these files for your immediate use and distribution to your family.
See the Price List under Giclee Print Making
See Archiving under Other Services for more information