Photography for the Fine Artist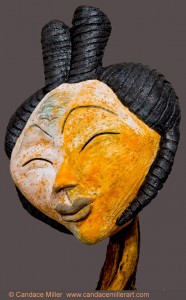 Photography of fine art work is our calling card.  For decades, Bob has, in the course of his Architectural work been asked to photograph collections of rare and fine art including works owned by Charle Pankow and Eli Broad. Though this work is of a very exacting and technical nature, it still requires a lot of sensitivity and understanding of light, especially when it comes to sculpture and all 3D works.
Copy work refers to the processes we use to capture art work for fine art print making.  However the same can be applied to any flat artwork such as old posters, large documents, photos, maps or anything else needing to be captured and stored digitally..
See Giclee Price List for these costs