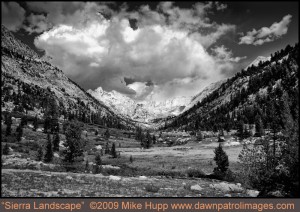 Even as a small operation, Swanson Images provides a fairly wide variety of services. As well as Giclee and Laser printing, we also offer these other services.
Since photography is at the core of our experience we can photograph virtually any art or craft piece created.  From Richard Serra Monoliths to Tom Otterness mini-statues or Canadce Miller's wild and fun creations we can shoot here or on location. We also have excellent flat art and film scanning equipment and, more importantly, the skill to get the best quality from a wide variety of material
With such extensive photographic skills and a fully equipped photography studio, we can photograph anything from flat art work to sculptures, small or large objects and of course anything or anybody that can go infront of a camera.
And, of course with all this expreience we can also provide digital imaging services for graphic design and even prepare files for commercial printing.
We also archive your art work for you when you create Giclée prints with us and can provide that service when needed.
Though it is not done so much these days we work with a service that can turn your digital files into 35mm slides for presentation