Many artists ask what to do with their prints after they are made.  Generally prints are made for sale and mostly regarded as copies of an original work, today.  In past times, when an artist created an edition of prints they were Lithographs, Aquatints, Wood Block, etc. and a set number was printed or they were printed until the master was worn out and then discarded.  Today, a "print" is equated largely with a "copy" of an original oil, acrylic, pastel, etc.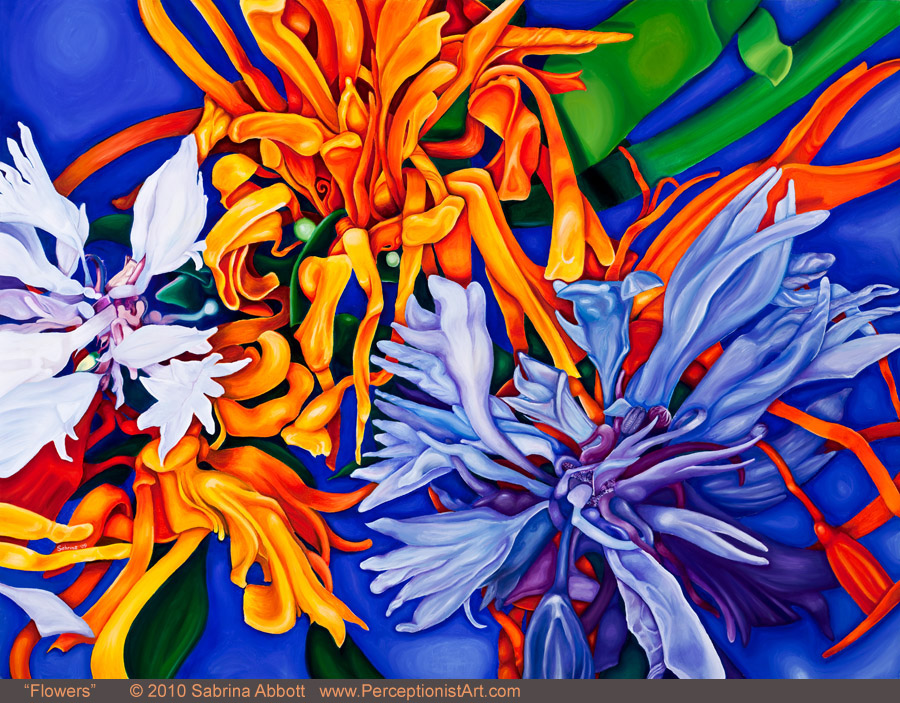 When the artist comes to the realization that a copy of the original is not necessarily the best way to execute a limited edition of a work for commercial purposes, it is time to consider the Giclée Print Making process and the use of "Mixed Media", which is a very flexible term and literally means using more than one kind of medium, such as acrylic  paint and pencil or placing found objects in an oil painting.  Most Giclée print substrates like watercolor paper or canvas can be painted on and the simplest way to create added value to a Giclée print is to simply paint over it to some extent.  This embellishes the art work itself and if done well can enhance a print with it's own personality and make it an original artwork itself. It is also a great creative opportunity.
I encourage artists to take this approach as well as to create works specifically designed to be Giclée print editions.  This is a great way to enhance the value of the edition and to give the buyer more value for the money.