Print Making, as opposed to printing is simply the difference between creating a work of art and mechanically copying something.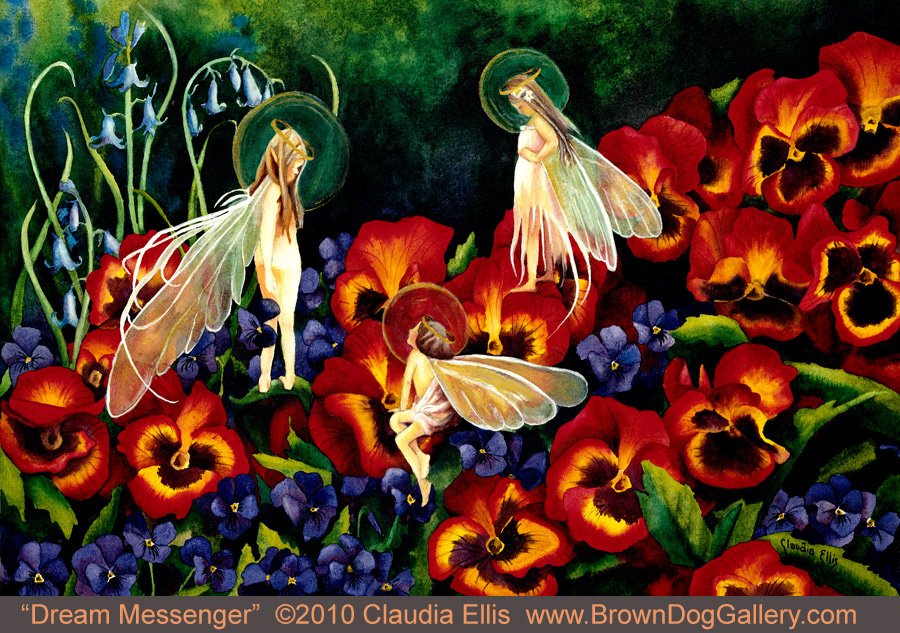 Anyone can buy a machine or two and scan or photograph a work of art, put it into their computer and spit out a print…  But is that a work of art?  I don't think so!
I believe that skill and experience in photographic technique, extensive knowledge of the digital equipment, mastery of color control, combined with artistic sensibility and great communication skills combine to create a relationship with the artist that causes the end result to be as much a creative success unto itself as does the creation of the original work, albeit a very different and collaborative experience.