Swanson Images provides digital imaging services ranging from inkjet printing for fine art to high quality product photography, film and flatbed scans, and desktop laser prints.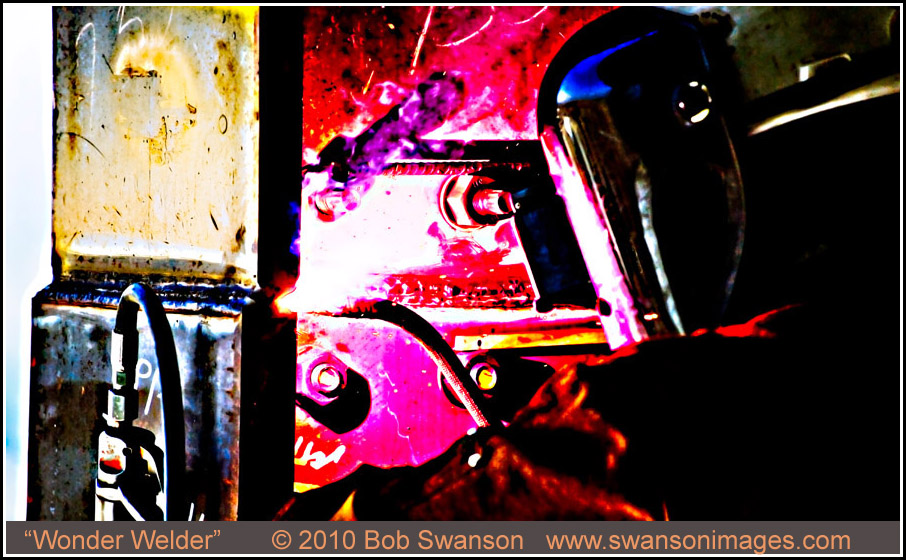 Bob Swanson is one of the most highly experienced image makers in the business, a member and advisor with the American Society of Media Photographers and Fine Art and Commercial Photographer. Working with digital imaging since it's onset in the 1980s, Bob brings a mastery of color control and graphic understanding to all levels of his work. And, has for the last decade been offering fine art priting services to the public at large and the Northern California Region in particular.
Our services include: Fine Art Giclée print making with the most up to date archival inkjet printers working closely with artists to achieve unique and superior results, Fine laser printing for art greeting cards, posters and brochures, photography of art work of any kind as well as product photography, scanning and digital capture, digital retouching and graphic design services
We also serve the community with special rates for non-profit organizations.